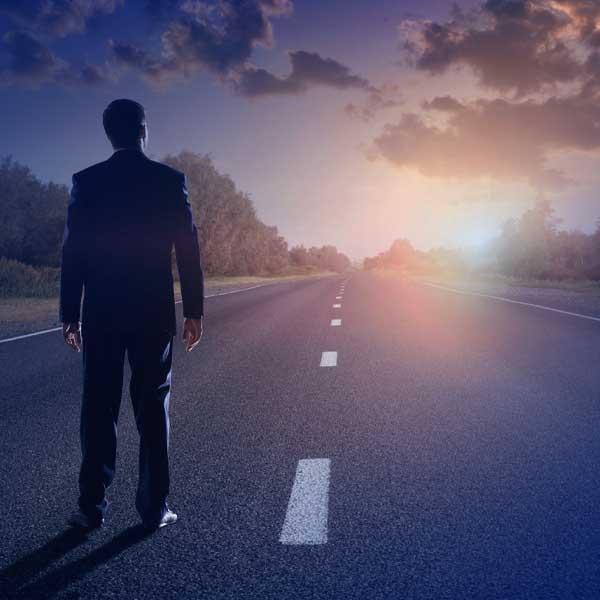 Public Affairs and Communications Strategies
W

e can help you build the reputation you've earned in the precise markets you need.

Is your organization embroiled in public controversy? Perhaps you are worried that your decisions could lead to damage to your reputation or standing in the community. You need to set the stage to approach government. McClure Association Consultants can lead you.

McClure Association Consultants devised and implemented a strategy to terminate the widespread public strife sourced to the construction of a county housing authority's low-income housing development. We stopped the adversarial inquiries and negative public commentary, urged a dramatic organization-wide change in attitudinal approach, and reset the client's public affairs agenda to restore public confidence in the authority. Then we assisted the leaders in adjusting their decision-making process to prevent public perception problems before they occurred and rebuilt their political capital.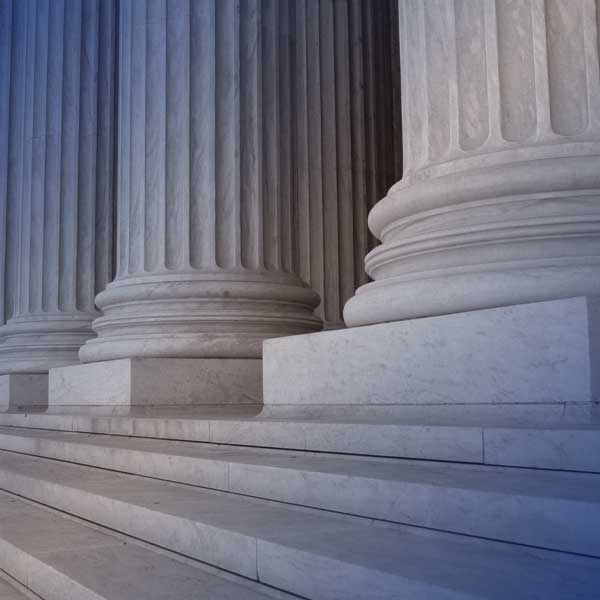 Political Strategy
McClure Association Consultants specializes in the development and execution
o

f cutting-edge political strate

g

y.

Our job is to help you navigate the halls of government to achieve the results you want. We position your organization to pursue its agenda, prevent harm, create new markets, advocate for less burdensome regulations, and win new business.

McClure Association Consultants was instrumental in landing a federal judicial nomination. We designed the political strategy and then orchestrated a 30-month campaign to secure the first ever Presidential appointment for a Perry County, PA citizen. The strategy was widely considered to have rewritten the textbook on how to obtain a federal nomination. The Judge was sworn into office in November 2019.

Mr. McClure gained national recognition as the architect of the Congressional Home Health Working Group. The Working Group was the only congressional caucus devoted exclusively to a single provider segment of the health care industry. Sixty-six members of Congress joined the Working Group, becoming internal advocates for the Medicare home health benefit within the U.S. House of Representatives. Mr. McClure's strategy won $4.4 billion in restorative funding for the benefit, preserving access to care for millions of Americans.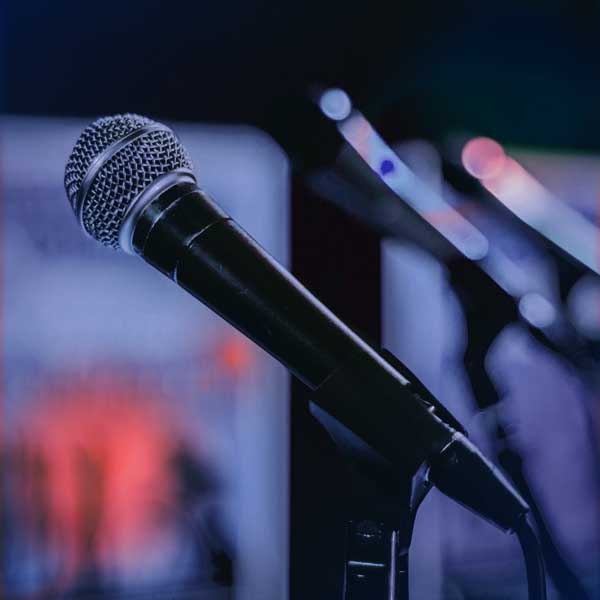 Public Relations
Don't
f

ear the media.

U

se it to your advantage.

McClure Association Consultants' principal, Donald McClure, led a news media focused public affairs campaign to rescind the errant application of the state sales tax on home health care services. Following just a six-week campaign, the tax was eliminated administratively without legislative intervention, saving consumers more than $32 million in the first year alone. The news media was blended into the public affairs program to build pressure on state government to cease its attack on homecare recipients.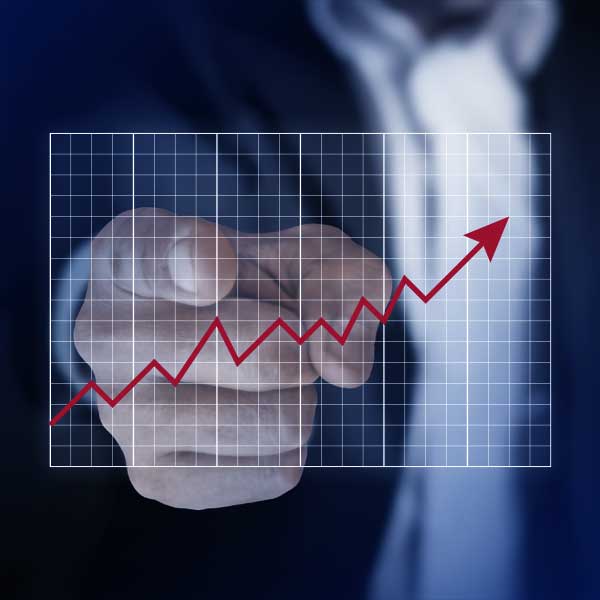 Organizational Management
W

e can help your non-pr

of

it or association grow and be more responsive to your members.

Mr. McClure has served associations and non-profits in Pennsylvania and Maryland over his 30-year career. McClure Association Consultants provides administrative support and strategic guidance to your charity or membership organization. We can supplement, assist, or guide your existing management team and board, or be your organization's administrative agent.

A national association sought McClure Association Consultants guidance on building a brand. McClure Association Consultants evaluated their strategic plan, interviewed board members and studied their bylaws. We determined that the Association needed to retool their organization to enhance the value of membership before a branding process could begin.

McClure Association Consultants provided an honest and fair assessment of the Association's direction and corrective actions. We invest in your organization to set it on the right path.
Contact McClure Association Consultants today to find out how we can help.
McClure Association Consultants LLC
4076 Market Street, Suite 202
Camp Hill, PA 17011